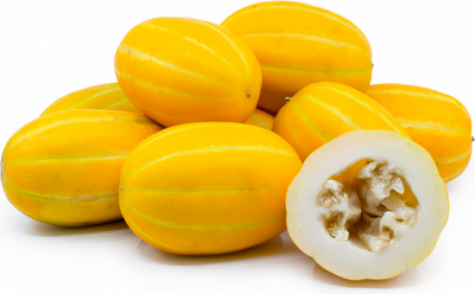 Korean Melon
The outer surface of the Korean melon is oval and rigid in texture and yellow-orange in color. This melon has a highly concentrated sweet flavor with edible skin.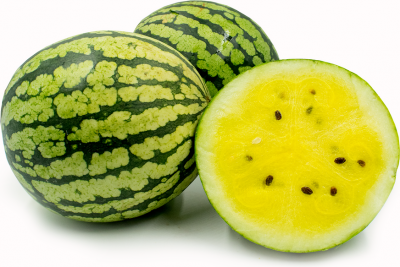 Mini Yellow Watermelon
The mini yellow watermelon is a petite watermelon with light yellow flesh. This watermelon is closely related to the regular watermelon, although it is sweeter and more flavorful in taste.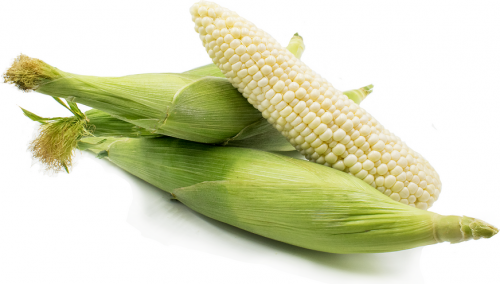 White Corn
Cased with a pasty lime green covering, white corn is creamy in color. White corn is sweet in flavor and fresh to the taste.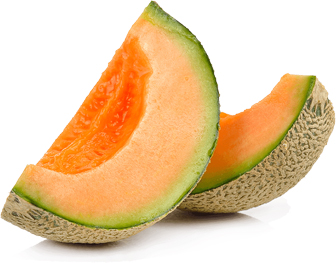 Cantaloupe
The Cantaloupe is unique to other melons in both fragrance and its flesh's texture. When perfectly ripe, the flesh is juicy, unctuous and sweet.
Tuscan Cantaloupe
Tuscan Style cantaloupe is covered in a golden tan-hued, roughly netted exterior. Its skin is segmented in grooves which change color from dark green to a golden-cream color as it ripens. Dark green grooves indicate a sweet, firm fleshed fruit, while a light green to golden color indicates a softer texture and a richer cantaloupe flavor.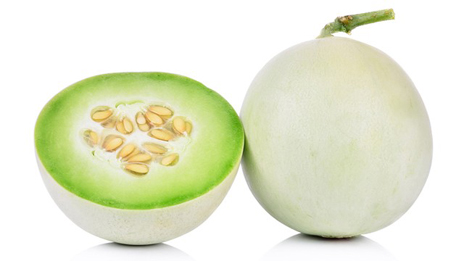 Honeydew
The Honeydew is round to oval and somewhat larger than the typical cantaloupe, ranging from 4 to 8 pounds. It has a smooth firm outer rind that turns from green to whitish yellow as it matures, transforming from very hard and smooth to almost velvety with a slight stickiness.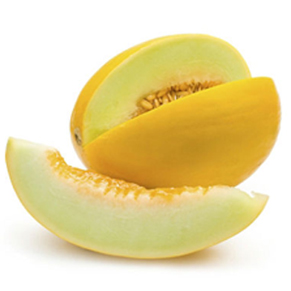 Golden Honeydew
The Golden honeydew melon has a similar shape and texture to the common honeydew. Its most obvious difference is its bright golden-hued skin. When ripe its skin is firm, thin and smooth. Its flesh is succulent, velvety and sweet.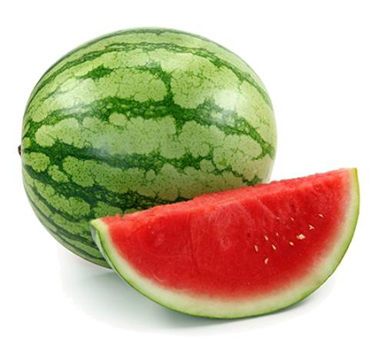 Mini Seedless Watermelon
Though it lacks the large hard black seeds of traditional watermelons, the Seedless watermelon can contain small white seeds that are soft and completely edible.
Additional products are available! Contact the Sales Team today for more information.